Welcome to the Blue Mountain Interagency Fire Center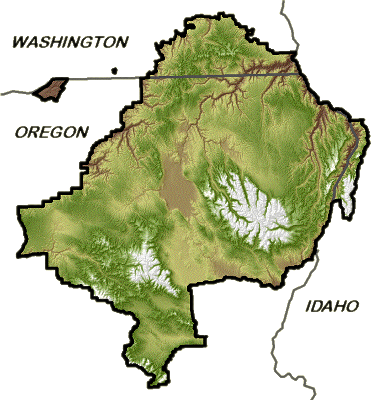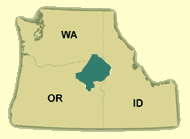 Located in La Grande Oregon the Blue Mountain Interagency Fire Center is the home for the Blue Mountian Interagency Dispatch Center, the La Grande Air Tanker Base and the La Grande Fire Cache.
The Blue Mountain Interagency Dispatch Center (BMIDC) is the interagency focal point for coordinating the mobilization of resources for wildland fire, wildland fire use, prescribed fire and other all-risk incidents throughout Northeast Oregon and Southeast Washington.
The Dispatch Center also provides Intelligence and Predictive Services related-products to support wildland fire managers and firefighters throughout BMIDC's zone of influence.
News
Change of Schedule
Tuesday, October 1st, 2013, 2:58:36 PM PDT
BMIDC - BMIDC will be switching to our winter hours starting October 7th. Hours of operation will be Monday-Friday 0730-1700
Specific fire locations and other information can be found on the Incident Information Page.
Industrial Fire Precautions and Fire Danger Ratings are on the Current Conditions Page.
Public Use Restrictions (wood cutting, campfires, etc.) are on the Fire Restrictions Page.
Other Fire News
Pacific Northwest Large Fire Map
Misson
"Our Mission is your Safety"
Our mission at BMIDC is to provide a service for our users through committed leadership, personal dedication and passion for the safety of all those we serve It is our commitment to provide efficient and effective response while insuring the safety of the public, our natural resource employees, and our wildland firefighters. We strive to provide, reliable, courteous, responsive and professional communications services.